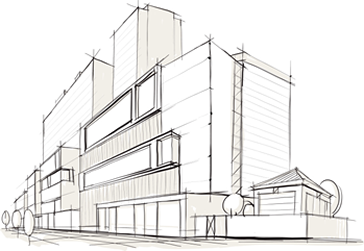 Hayman Construction is Ontario's oldest and
Canada's second oldest construction firm,
and is currently operated by fifth-generation
members of the founder's family.
We have maintained our reputation for
construction excellence throughout
Southwestern Ontario for over 148 years.
We provide Design-Build, Construction Management, General Contracting, Concrete Forming and
Pre-Engineered Building services
throughout the region.
Projects Being Tendered (click here)
 Current and Recent Projects:
Hayman Construction is now   
COR Certified    

Thanks to the hard work, dedication and commitment to safety
by our entire staff (both office and field), Hayman Construction Inc.
is pleased to announce that we are now COR Certified.
COR (Certificate of Recognition) certification is provided by
IHSA (Infrastructure Health & Safety Association).